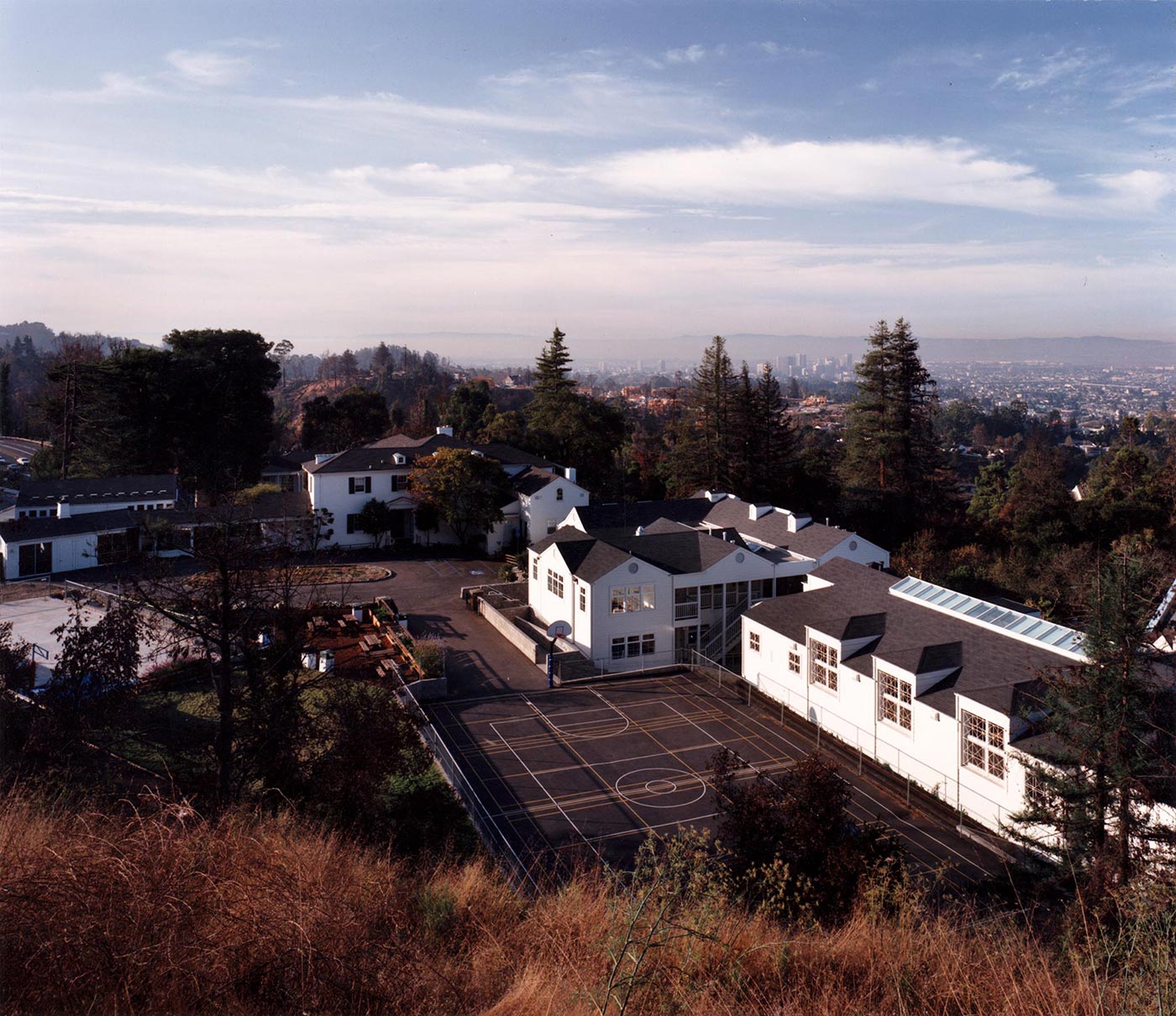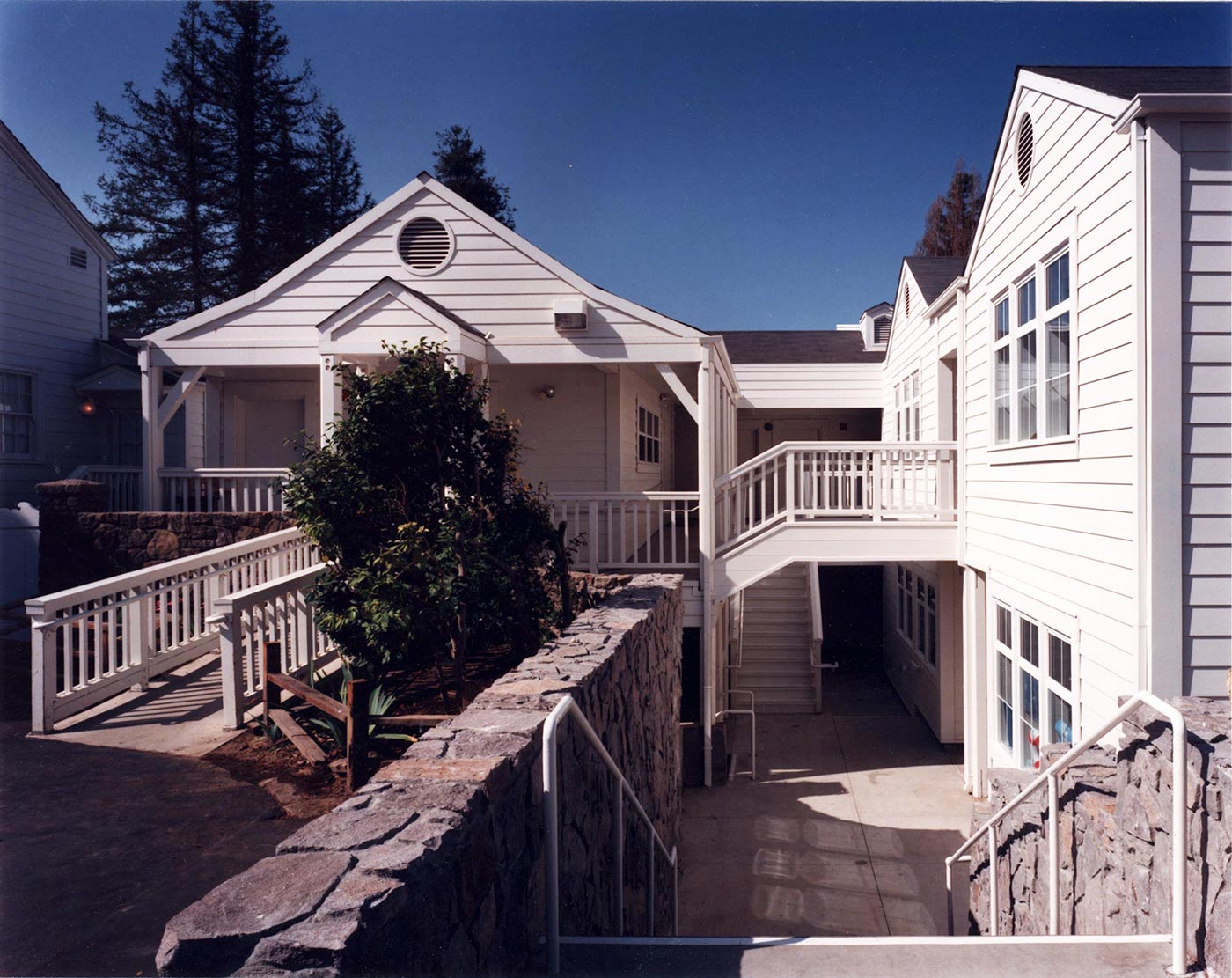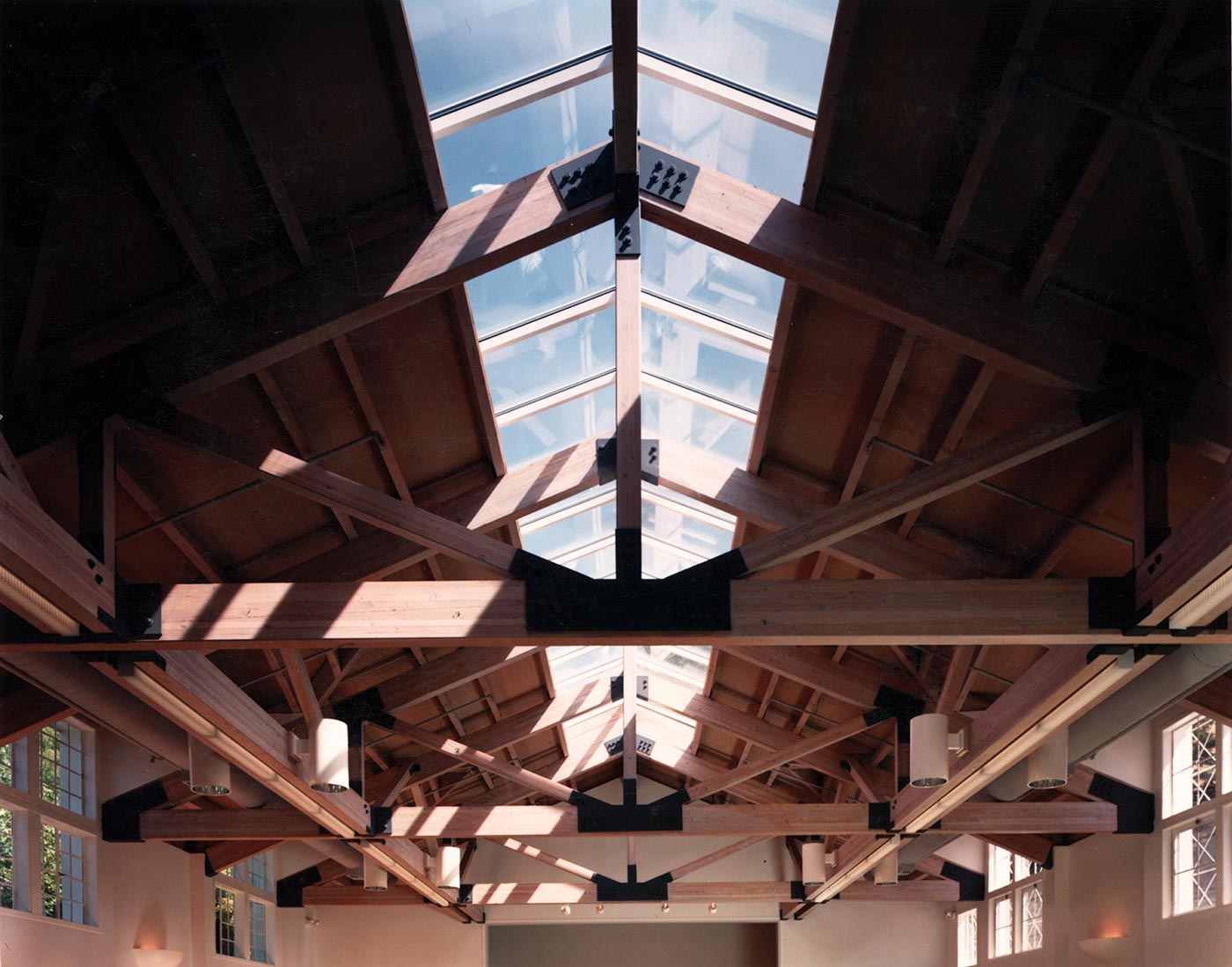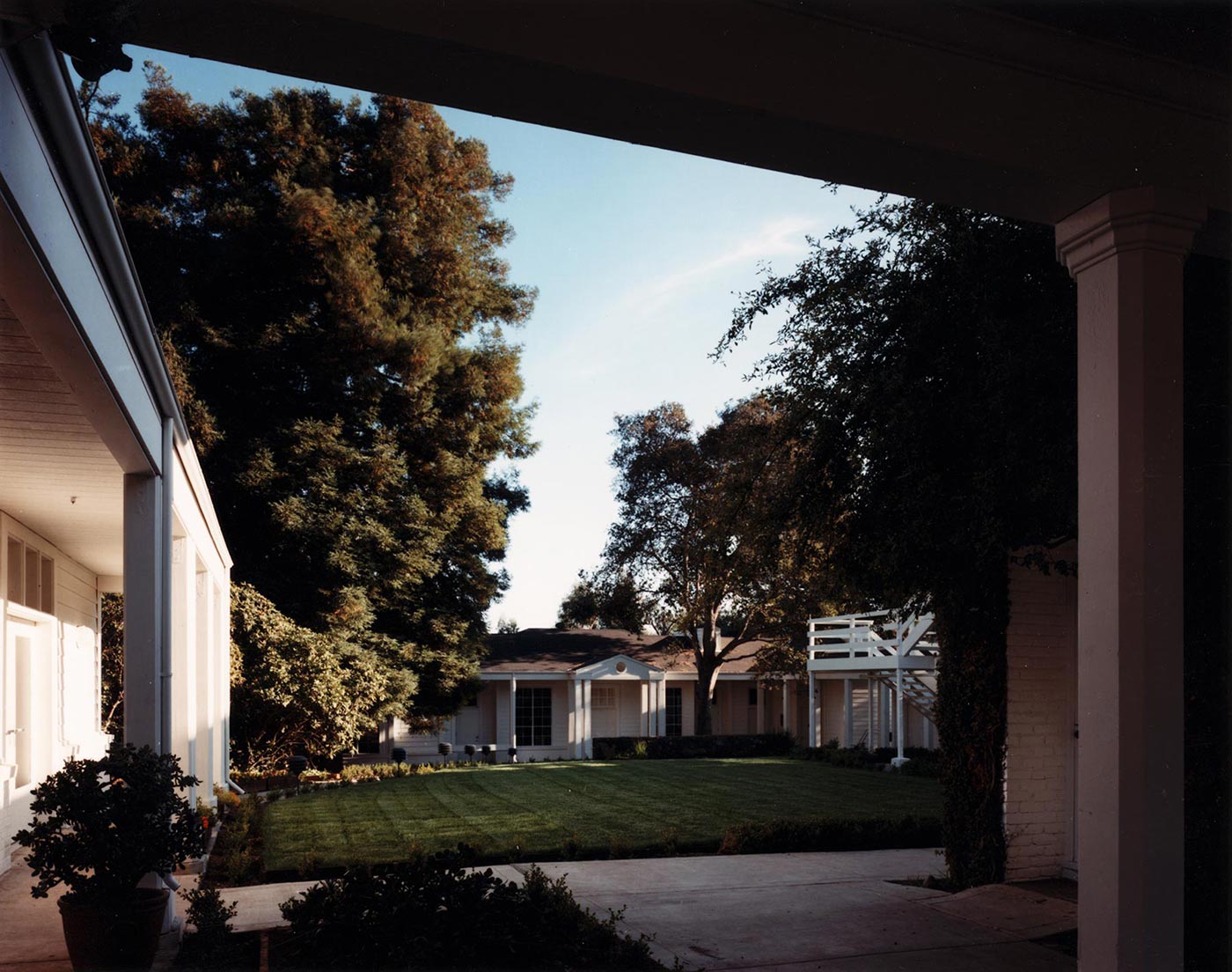 The Bentley School
Oakland, California
More Info
Between 1984 and 2002, Glass Associates, Inc. completed the design of nine new structures as part of the school's expansion:
Kindergarten Building, 1984
Four Classroom Building, 1987
Library, 1987
Six Classroom Building, 1990
Multi-Purpose Building, 1990
Science Building, 1993
Art Building, 1994
Kindergarten Addition, 1999
Drop-off Structure, Entry, & Library Addition, 2002
Our primary concern in the planning and design for the new structures was the maintenance of the architectural character established by the existing buildings of the original Hiller Estate. Designed in the 1930's, they are fine examples of the influence of both Spanish and American Colonial architecture on California domestic architecture of that era.
The campus of The Bentley School was severely damaged by the October 1991 Oakland/Berkeley Hills Firestorm. Re-construction of the fire-damaged buildings began immediately and students returned to the campus by March of 1992.
Photos by Mark Citret and Jane Lidz